Bone Broth Benefits: 62 Experts Weigh in on the Best Health Benefits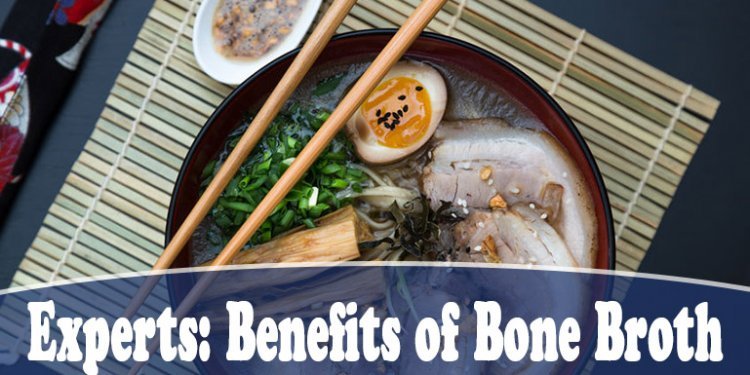 You and just about the rest of the world by now have heard about bone broth & its potentially beneficial healing properties.
But how familiar are you with the actual benefits people are seeing with drinking bone broth?
Considering how popular this "new" food trend is becoming, and yet still how little we know about it – we decided to interview a panel of 62 experts on the merits of Bone Broth.
We asked each of the 62 Experts the following question:
What, based on your opinion/experience, is the #1 health benefit of drinking Bone Broth, and why?
We were looking for what each expert believes to be the top, most-convincing "Pro" in favor of consuming the food.
What follows is the ultimate resource for discovering the benefits of bone broth.
First, the hard-data (aggregated from all responses):
Interesting stuff.
Frankly, if you've read any amount of material on Bone Broth, you are likely already at least somewhat aware of the "Leaky Gut"-healing benefit. It's not necessarily a surprise to see this "Pro" top the list.
However, a few other positives up there really stand out.
Now, lets get straight into each Expert's response.
You can use the below quick-launch menu to find the Expert you want to learn from, or keep scrolling for the full content!
Top Benefits of Drinking & Consuming Bone Broth
Responses reported in the order in which they were received.
A huge thank you to every expert who contributed to this project.
Your efforts will serve to help many in the coming weeks, months & years in their search to find constructive information on consuming Bone Broth.
Once again, here are the aggregated results (as voted on by our 62+ contributors):
What other Bone Broth benefits are you aware of? Is there anything the experts missed?
Continue the discussion in the comments below.