60 Moms Discuss How to Find Healthier Fast Food Options for Your Kids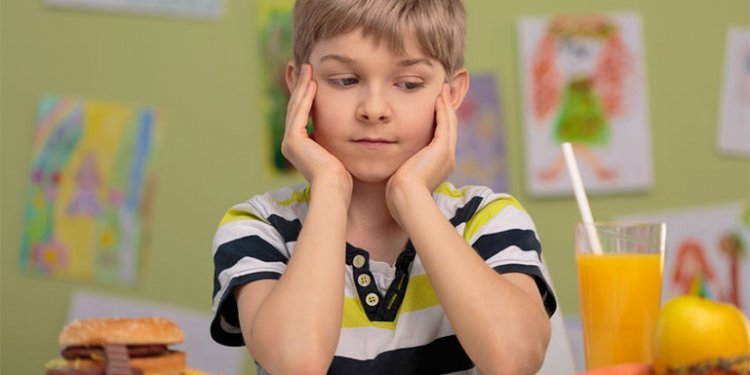 You already know: finding healthy fast food options is hard.
Busy parent on-the-go with hangry kids in the backseat? Are they pointing in the general direction of, er, less-than-healthy options as you drive by?
Now, are violent wails emanating from your backseat consisting of sounds resembling "French Fries!" and "Orange Fried Blobs!"
Maybe not that last one. And maybe your kids aren't nightmares when they're hungry. Count yourself lucky.
The struggle is real.
That's why we asked 60 Moms, each Experts in their own right, to help build the ultimate resource for finding healthier fast food choices for your family.
We asked this 'simple' question:
You're a busy mom with an eye on healthy eating. For reasons beyond your control, your kitchen is "out of order," and you HAVE to eat out at a Fast Food Restaurant with your Kiddos. Give 2-3 of your preferred healthier Fast Food Meal Choices (or Ideas) you would order for your kids, and tell us briefly why you chose these options?
We wanted to know what quick options a parent could immediately turn to in a pinch.
The result: 60+ awesome bloggers contributed. Some restaurants and meal choices clearly rose to the top, while others didn't garner massive vote tallies – but still ring in as interesting options for moms, dads & otherwise healthy-eaters across the nation.
First, the results from a birds-eye view:

Many of this project's contributors also chimed in with specific meal ideas, as well as general cuisines they tend to seek out.
The results:
Keep reading to discover each contributor's exact thoughts, restaurant ideas & meal choices. Use the below link menu to find the specific expert you're looking for. Or, scroll past, and buckle-in for the full slate!
Healthy Fast Food Restaurants & Meals
Responses reported in the order in which they were received.
PHEW!
A huge shout-out to everyone involved with this huge post. Your contributions will help busy moms & dads in the days, months, and years to come.
Once again, here's that list of the top recommended healthier fast food restaurant options (as voted by our 60+ contributors):
Please share if you believe this post would be useful to the busy parents you know. 🙂
Also, what fast food restaurants offering healthy food and meal options would you recommend? Continue the discussion in the comments section below!