Top 11 Fast Food Restaurants for the Vegan Foodie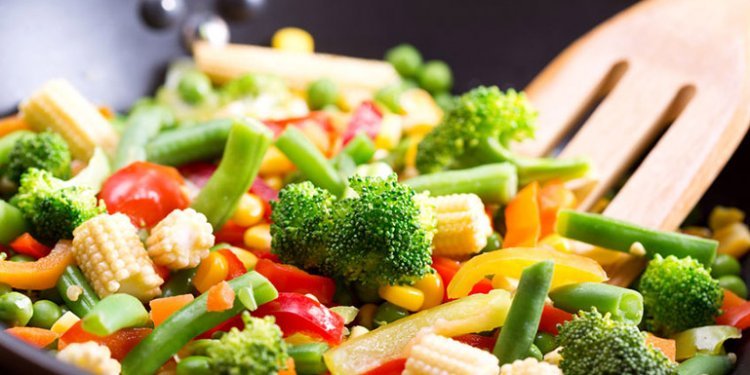 As a vegan, do you dread eating out at Fast Food joints? Do you avoid invitations from friends because you fear there will be zero menu options for you once you reach the restaurant?
It's a common problem, but if you take the time to look around, you'll find that more and more fast food restaurants are catering to vegetarians and vegans.
To help you out, I've compiled a list of some fast food and casual restaurants that offer reasonable vegan options. There are many more restaurants, but I've narrowed it down to the eleven I believe offer the best variety.
We've done the research for you at OwnTheMeal. So, keep reading and then plan a fun meal out with your friends this weekend, confident that you know in advance exactly what you'll order.
Red Robin

You might not expect a place known for it's gourmet burgers to make the list, and it's true that the Red Robin menu is not loaded with vegan options. However, the options they offer are really good.
Red Robin gets points from me for their hummus plate because it offers a unique option to having a salad as an appetizer. The zucchini they include with it does have cheese, so be sure to ask for a substitute of other veggies, and swap out the garlic bread, since it is buttered.
There's also guacamole, and salsa. Just be sure you ask your server to include only corn tortillas for dipping, as they usually bring flour tortillas as well, which contain cheese.
For the main course, there's a Boca Original Vegan patty on a whole grain bun.
For side choices, their fries, both regular and sweet potato, are vegan. They also have broccoli, apples, carrots, black beans and fruit salad. Learn more about ordering at Red Robin from Peta Lifestyle's blog.
Fortunately, eating out as a vegan isn't nearly as difficult today as in the past. You still have to ask questions and request substitutions, but it's much easier to find ready made vegan choices and to get restaurants to accommodate your requests. What are your favorite vegan options when you eat out?