Guide: The 23 Best Teas for Weight Loss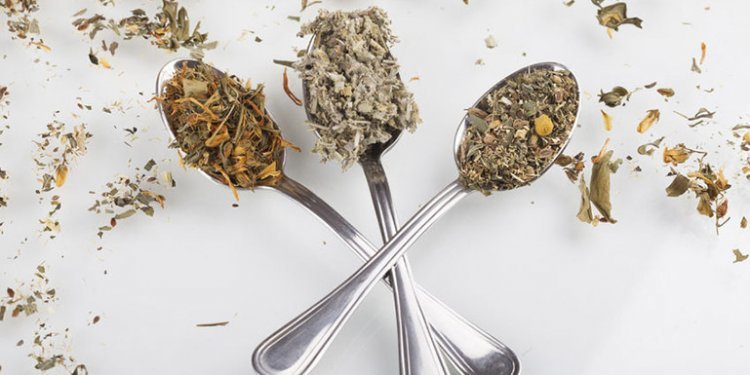 Have you tried numerous weight loss plans? Have you lost some weight but reached a plateau and need a jumpstart to your plan?
You're not alone; many of us have dealt with the frustration of trying to lose weight.
Drinking tea has been shown to aid weight loss, helping you to break through a plateau or speed your progress.
There's no magic pill here, but when combined with diet and exercise, drinking tea can help speed your weight loss. We've compiled a list of the best types of tea for weight loss, with 23 different teas for you to try.

Hibiscus Tea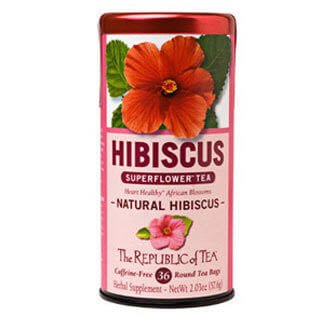 Hibiscus tea isn't actually even tea, because it comes from the hibiscus plant, not the leaf of the tea plant. But, like many other herbal style teas, known also as tisanes, it tastes great and has potent benefits.
Hibiscus tea is known for helping to reduce blood pressure and lower cholesterol as well as stimulating your metabolism. It has also been shown to block the absorption of starch and sugar.
Hibiscus tea has a bit of a sour taste, similar to that of cranberries. You can learn more about the benefits of drinking Hibiscus Tea at Organic Facts.
There are so many great teas for weight loss available that I had trouble narrowing down the list to just 23! Try these and let me know what you think of them, as well as telling me which teas are your favorite!